Dates & Prices
Sailing Season
Price per person
October 2018 - March 2019
July - December 2019
January - April 2020
July - December 2020
Main Deck* From $2,550
October 2018 - March 2019
July - December 2019
January - April 2020
July - December 2020
Upper Deck* From $3,380
* Price per person based on double occupancy. Due to the dynamic nature of availability and pricing, please click here to contact us directly for sailing schedule and full pricing
Ship Information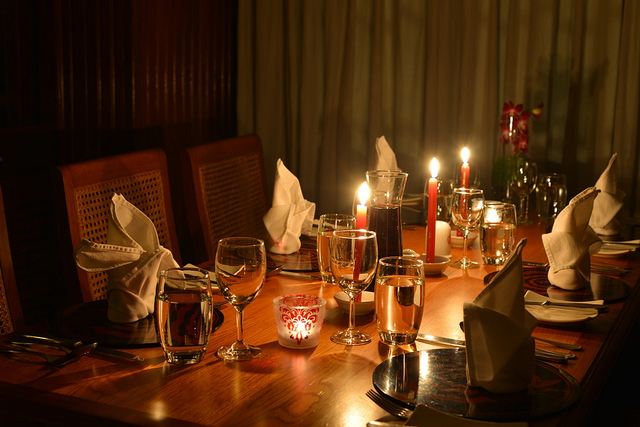 RV Kalaw Pandaw
Sister to the Kindat and identical in design the Kalaw was launched with her in 2014 Kalaw is named after the PS Kalaw launched in 1917 and sunk in 1942 in the War. Paul Strachan witnessed the salvaging of the Kalaw in 1998 and managed to acquire her name plate and bell, the former of which has been reused on her namesake. Again this ultra light ship combines one of the shallowest drafts on the river with one of the highest passenger space ratios afloat.

RV Kindat Pandaw
The original Kindat was built in 1886 by Yarrows in London and sank in 1920. She was named after a small Upper Chindwin town. Following experiments with the Katha and Angkor Pandaws, in this build we perfected this concept of a two deck shallow draft vessel and repeated the formula again with her sister the Kalaw.

RV Indochina Pandaw
Sister to the Orient and Bassac, the IP was built in Vietnam in 2009 and transferred over to Burma in 2011. The ship has quality mountain bikes for your independent exploration.

RV Pandaw II
Pandaw II was our first ever new build back in 2001. Though our oldest ship she is still young in river terms – her prototype the old Pandaw is now over sixty years old and many ships in this fresh water environment are at least 100 years old. She was built in Rangoon at the Dawbone dockyard, then belonging to the Marine Department. In those days there was no electricity and numerous generators surrounded the growing hull powering the welder's torches. Timber mills were rare too and great tree trunks would be delivered to the dockside and be cut into planks on the spot. The result was magnificent and still is.