Ship Information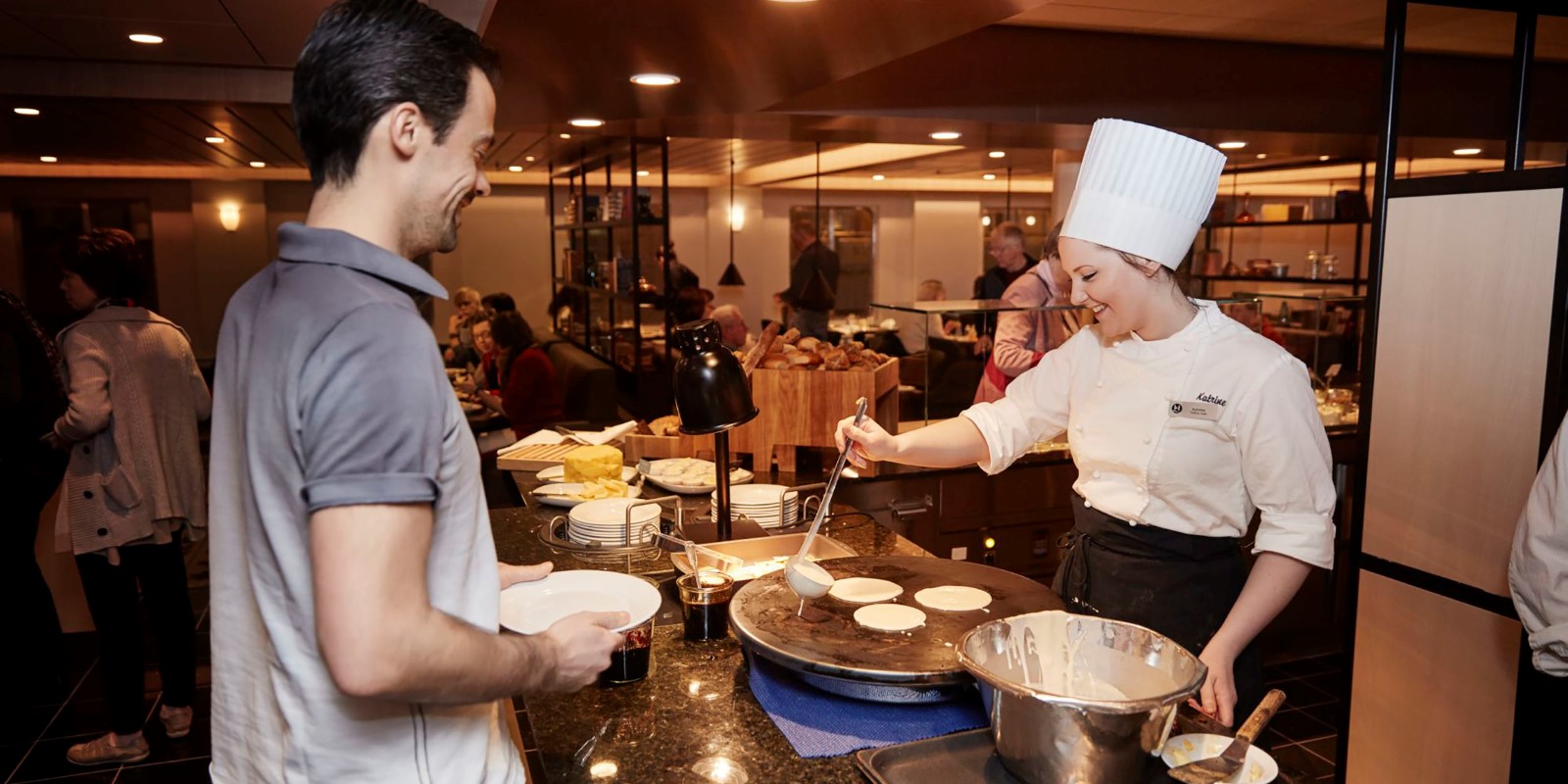 MS Kong Harald
Our dedicated Expedition Teams has one mission: to enhance your experience by engaging you and interpreting the nature, wildlife, and culture you encounter during the cruise. MS Kong Harald was refurbished in 2016 and now features a modern, Arctic-inspired interior. Onboard are three different restaurants, the Multe bakery and ice cream bar, a sauna and a fitness room. Out on deck you can enjoy the view from one of our two hot tubs. Fancy a drink? Visit our comfortable bar at the front of the ship. The vessel also has a large compass area with reception, the Expedition Team, a tour guide, conference room and shop.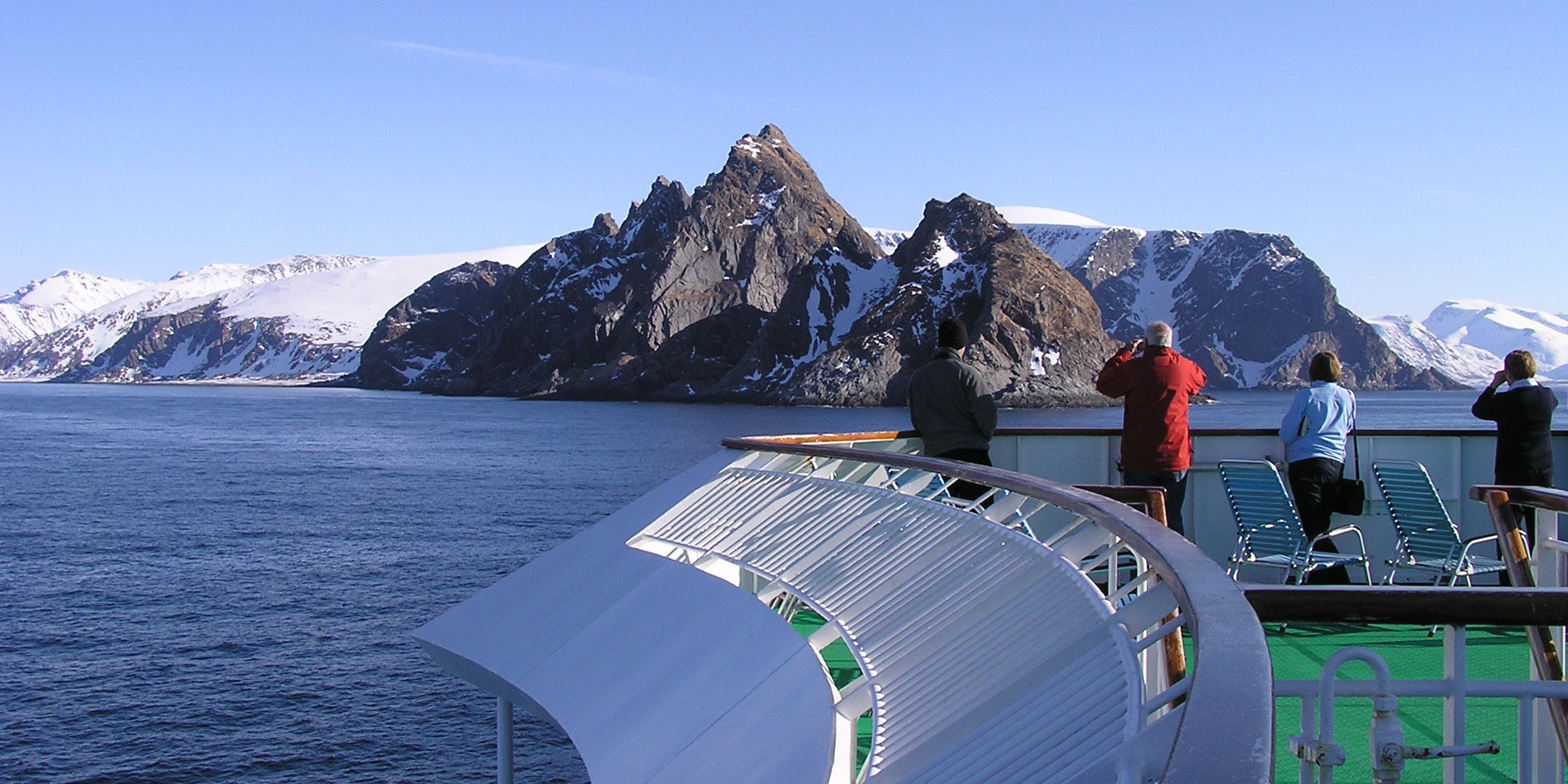 MS Nordkapp
MS Nordkapp is named after one of the highlights of the Hurtigruten voyage, the northernmost point of mainland Europe, the North Cape (71ºN).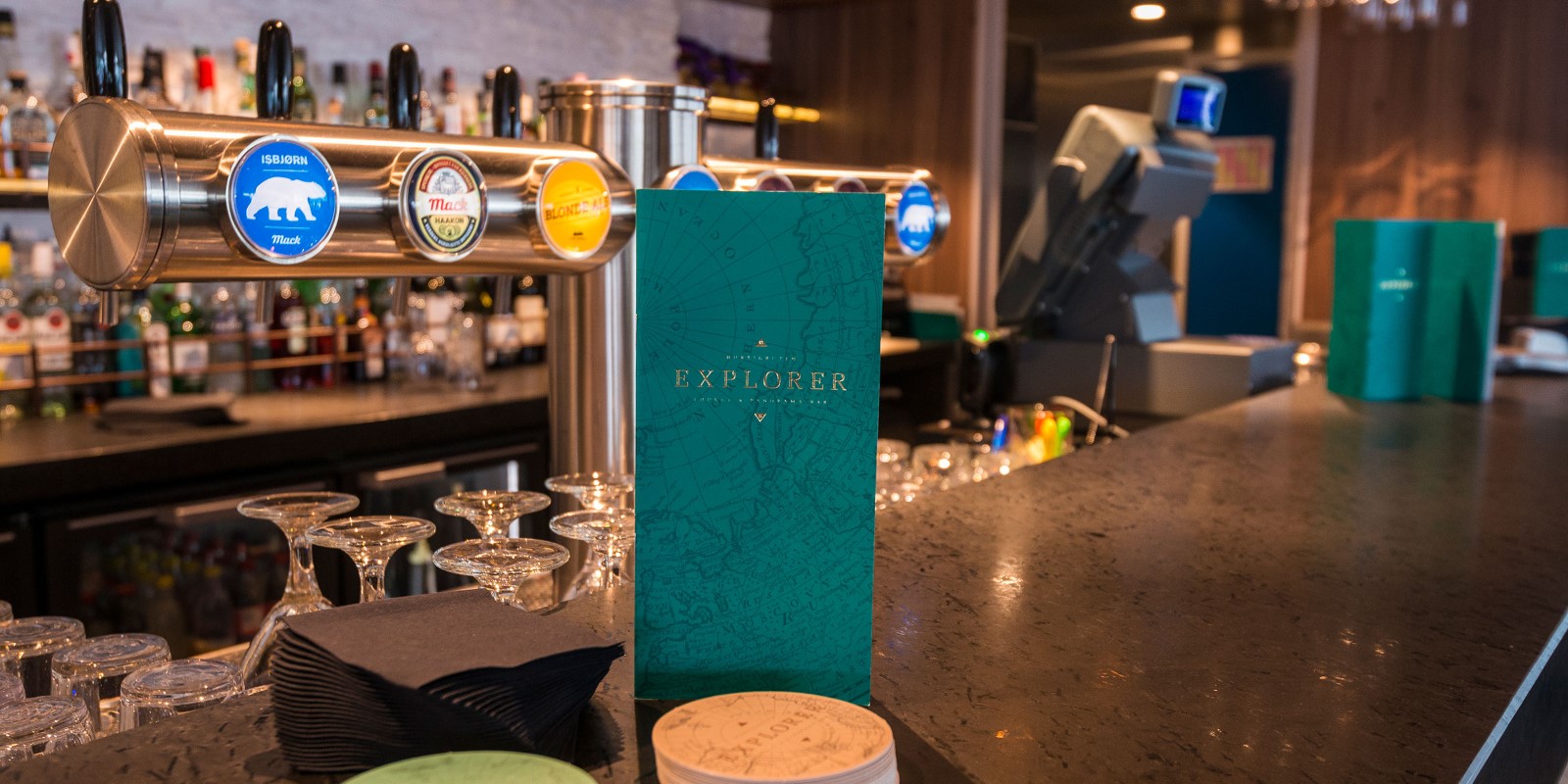 MS Polarlys
Polarlys is Norwegian for 'polar light,' the special Arctic phenomenon we chase in our winter programme "Hunting the Light".