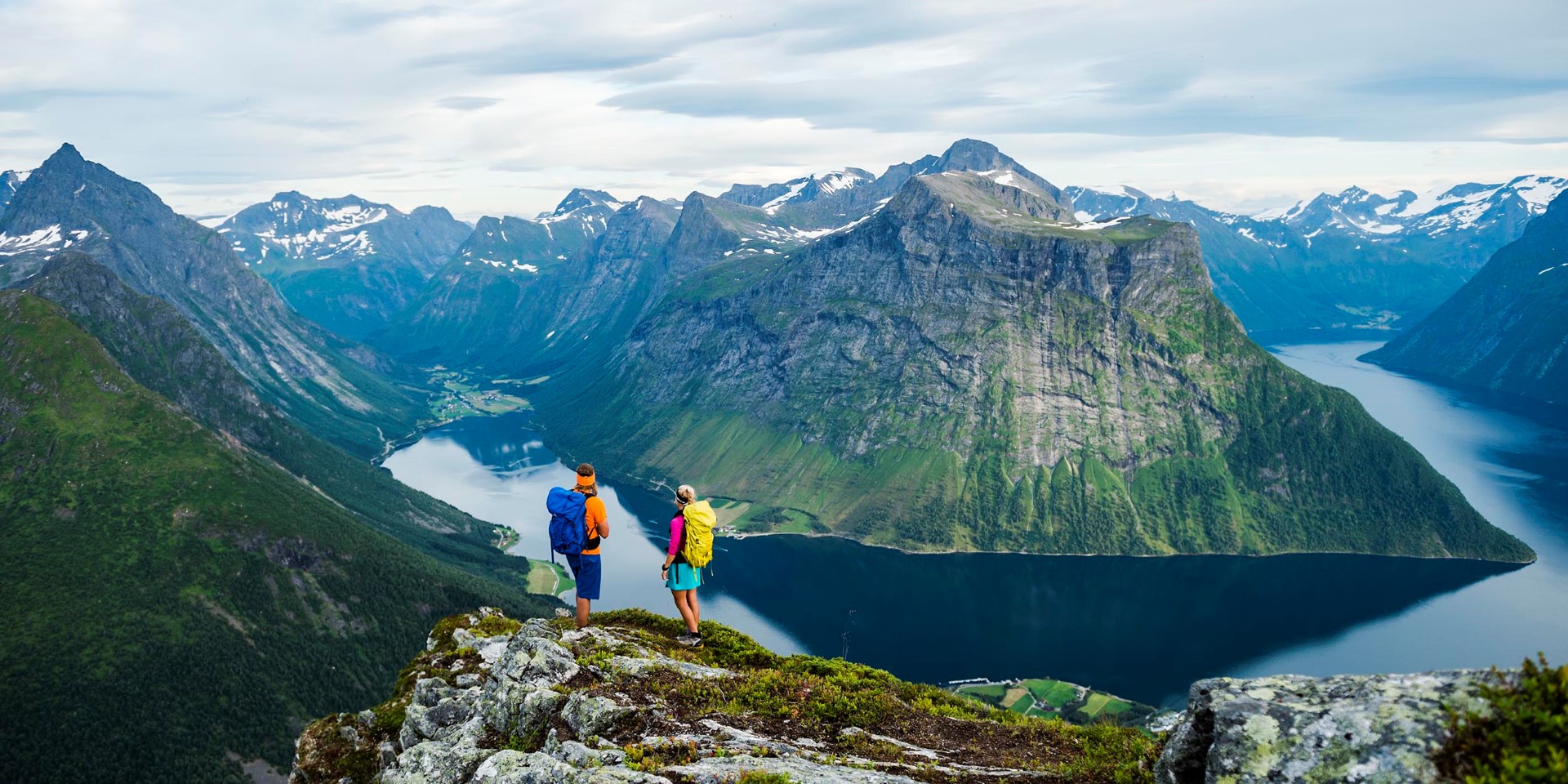 Between the world-class mountainscapes, Northern Lights and ancient history, Norway is a top destination for the world traveler. While you could spend days talking about what to do on your cruises in Norway, here are some of best reasons to visit this Scandinavian nation.
1. Norway is one of the happiest places on Earth
In the United Nation's 2013 World Happiness Report, Norway claimed the second place spot. That's backed up by Legatum Institute's Prosperity Index, which ranked the Scandinavian nation as The World's Happiest Countries 2013 for the fifth straight year. Vacations are all about feeling good, right? Well then, you might as well plan some vivacious cruise travel.
2. Hornindalsvatnet is the deepest lake in Europe
Measuring 1,686 feet deep, Hornindalsvatnet​ is as deep as lakes get in Europe. The village of Grodås lies at the eastern end while Mogrenda is located on the western end. Surrounded by mountains, glaciers and fjords, Hornindalsvatnet, also known as Hornindalsvatn Lake, was scoured out by ice during the last ice age. Today, the lake welcomes fishing, swimming and breathtaking views.
3. Trolltunga will make you feel like king of the world
Trolltunga is a piece of rock jutting out of a mountainside 2,300 feet above lake Ringedalsvatnet. With views across the rolling mountains and crystal blue lakes, you can climb on top of the seemingly floating rock, and even sit with your legs dangling off the edge. There's no doubt that this geological gem, known as "Troll's Tongue" in English, is one of the most remarkable scenic cliffs in Norway if not the world.
4. The crime rate is low
As a traveler in Norway, you don't have to fret about frequent crime. According to OSAC U.S. Department of State, Norway has a relatively low level of crime in comparison to the U.S. and Western European countries with large populations.
5. Visit a city aged over a thousand years old
Trondheim is the oldest major city in Norway. Its heritage can be traced in the stunning Nidaros Cathedral - the second-largest church in Northern Europe. From the year 997 to 1217, Trondheim was the acting capital of Norway and seat of a long line of Vikings kings.
6. There is nothing else like Kjeragbolten
Kjeragbolten is a boulder wedged between the Kjerag mountain, suspended thousands of feet above solid ground. Located in Rogaland, Norway, Kjeragbolten makes for a fabulous photo opportunity, whether you're jumping, standing or hanging on for dear life on it.
7. Fjords
The long, narrow inlets flanked by steep cliffs were created by glacial erosion. Today, places like Romsdalsfjord and Geirangerfjord look like a fairytale. Many Norwegian fjords are listed on UNESCO's World Heritage List.
8. You can watch sun rise at midnight
During the summer in northern Norway, which sits above the Arctic Circle, visitors can soak in a midnight sun. This is a natural phenomenon: 24 hours of visible sun. This leaves more hours in the day for boating, climbing and exploring.
9. Northern lights tour
Northern Norway is considered one of the best places in the globe to see the northern lights. The lights, also referred to as the aurora borealis, are most frequent in late autumn and winter. These green cloud-type lights are a mystical sight to say the least.
10. Spot polar bears
No zoos involved. On the Svalbard Islands, which are located in the Arctic Ocean - halfway between Norway and the North Pole, you can catch a glimpse at wild polar bears.
11. Step foot where Vikings once did
The Vikings, known for their fierceness and skilled trading, traveled in their long ships throughout the lands and rivers of Norway. By discovering the ancient history of the Vikings in Norway, you might leave a footprint that someone a millennium from now might step on.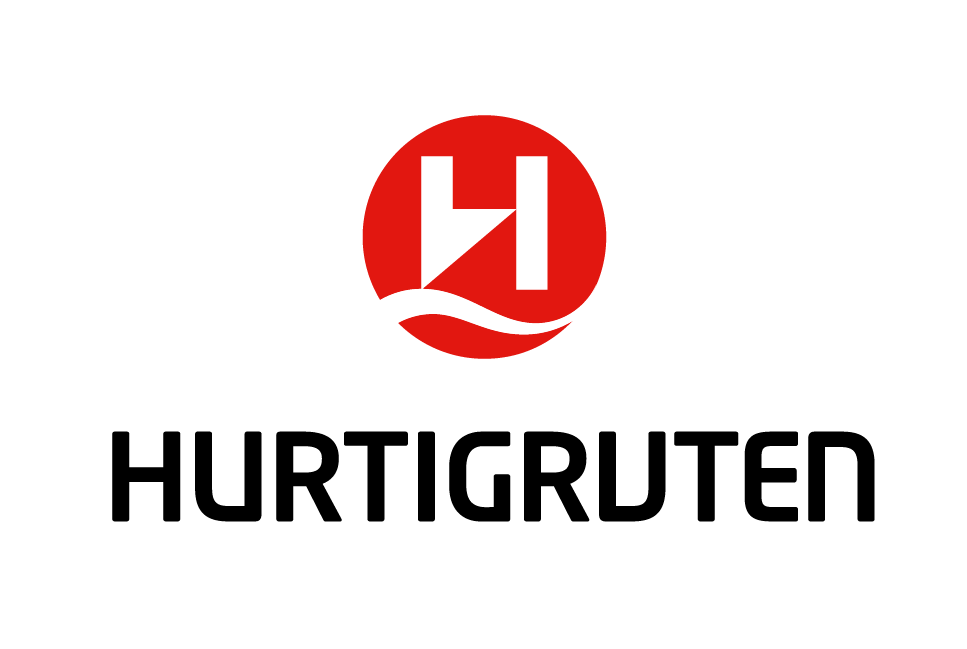 Discover the world's most beautiful sea voyage
Fjords and mountains. The midnight sun and the Northern Lights. To many, Norway is defined by its natural wonders.