Seoul's enthralling landmarks and vivid cultural attractions draw millions of tourists to South Korea every year. After all, who could resist visiting the Gyeongbokgung Palace, gazing up at the Namsan Seoul Tower, or walking the narrow streets of Bukchon Hanok Village? But although Seoul is undoubtedly a fantastic holiday stop, the following lesser-known destinations in South Korea are also worth seeing.
Gyeongju
Two hours from Seoul by train or just one hour from Busan by bus, the ancient capital of Gyeongju is one of South Korea's most historically captivating cities. There, one can find many ancient relics and heritage sites, such as the Bulguksa Temple; built in 528, it was declared a UNESCO World Heritage Site in 1995. This awe-inspiring Buddhist temple holds seven of the country's National Treasures and remains a source of fascination for visitors, domestic and international alike.
A short distance away from Bulguksa is the Seokguram Temple, also a UNESCO World Heritage Site. This eighth-century grotto is made of granite and contains an enormous statue of Buddha, and other figures that are widely considered excellent works of Buddhist art. To go to this religious complex, take a bus from Gyeongju Station or the Gyeongju Intercity/Express Bus Terminal.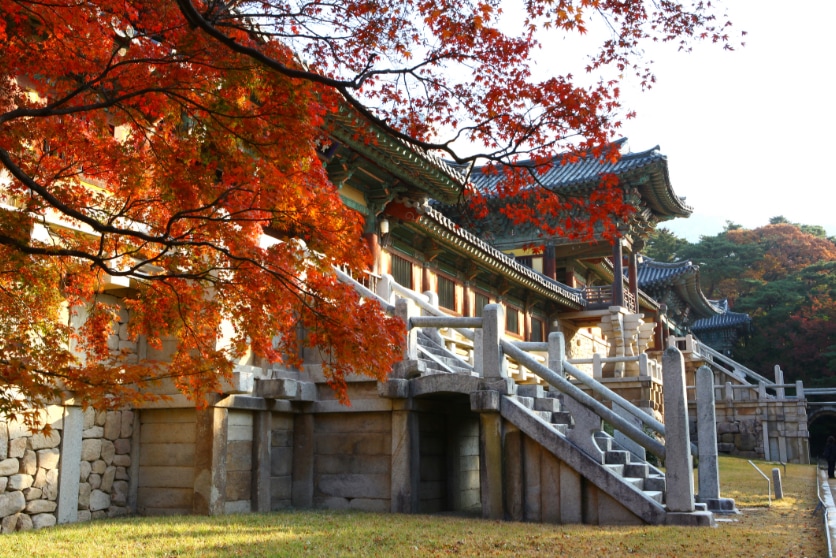 Conclude a tour of Gyeongju by heading to the somber but no less intriguing Daereungwon Tomb Complex (Tumuli Park). It's one of several tomb complexes in the country and it dates back to the Silla Dynasty, one of the longest-ruling dynasties in Korean history. This cluster of 23 beautiful and peaceful grass-covered tombs is where the remains of many ancient royals lie.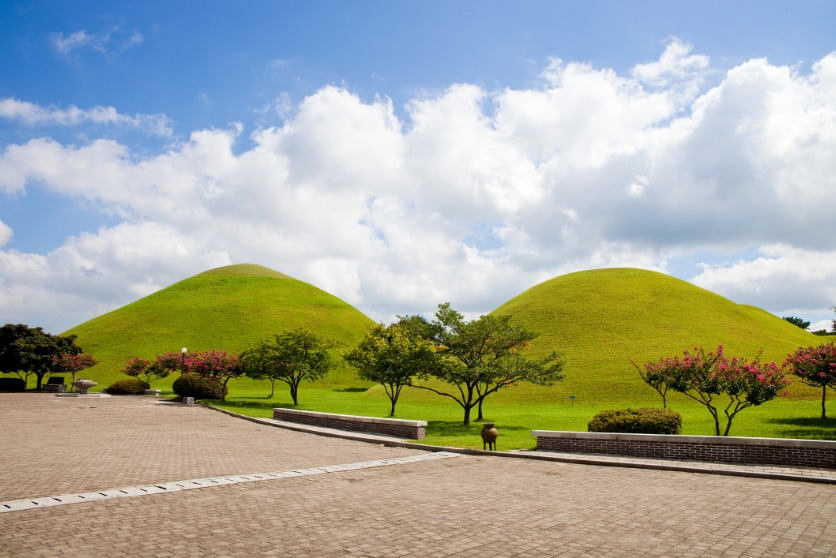 Tongyeong
Located on the southern coast of Gyeongsang Province, Tongyeong can be reached by bus from Busan in under two hours and from Seoul in four. The city is a perfect destination for those who want to see stunning mountain vistas. The admirable Mount Mireuksan, easily reached via cable car, is one of South Korea's top scenic sites and affords glorious views of the surrounding ocean, islands, and harbors of the city.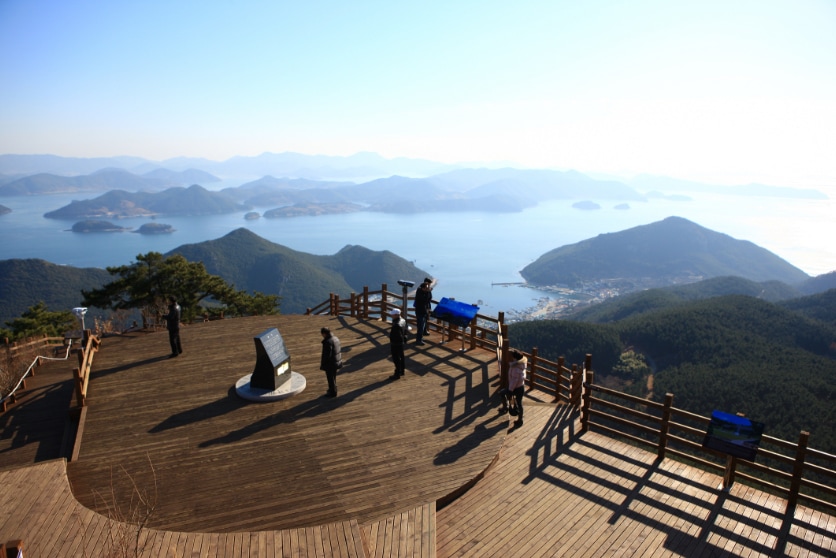 Located on a hill, Dongpirang Mural Village is a small, quaint town that will excite those who are looking for quirky street art and vibrant murals, with street after street of small bright-colored houses, walls, and other oddities. It is close to Jungang Market, famous for its fresh and dried fish, quilted wares, and other specialty products.
Hop from Tongyeong to Yeosu to experience even more natural scenery, a quiet stroll, more sightseeing aboard a cable car, a visit to a teddy bear museum, or a quick viewing of the historical Hamel Lighthouse before heading to the next destination.
Suncheon
Another hidden gem worth exploring is Suncheon, a scenic agricultural city in South Jeolla Province less than four hours from Busan by train or bus. Highly recommended activities in the city include seeing well-preserved temples, exploring the natural reserves, and visiting the galleries and art studios of Hyang-dong neighborhood. Meanwhile, the Suncheon Open Filming Location is a must-visit for fans of Korean films, particularly the historical period dramas that require recreating Korean life in past decades.
Suncheonman Bay Wetland Reserve is a perfect spot to capture the natural beauty of the city. Strolling along wooden decks in a vast field of reeds is a highlight of any trip to idyllic Suncheon.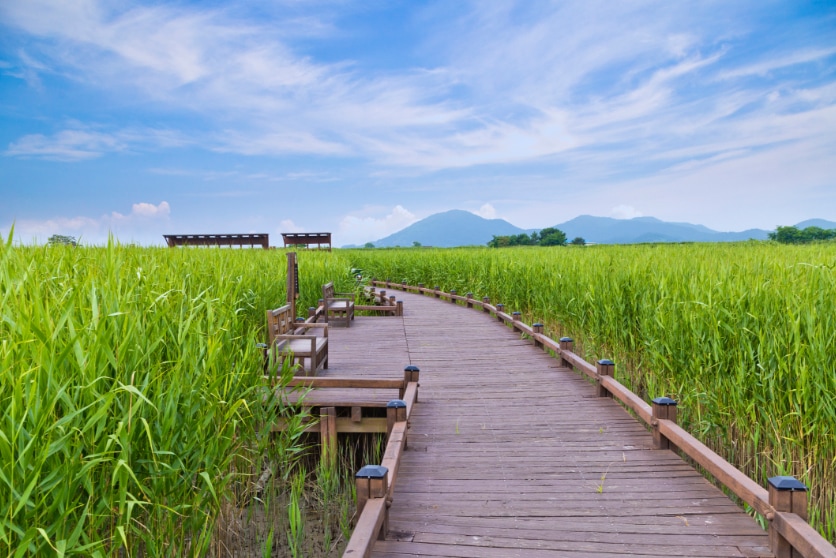 A stop at the Naganeupseong Folk Village is also eye-opening. View historical structures and glimpse the old Korean way of life in this village, which is protected by square-shaped fortress walls. Visitors can also participate in myriad activities like silk farming, blacksmithing, and more.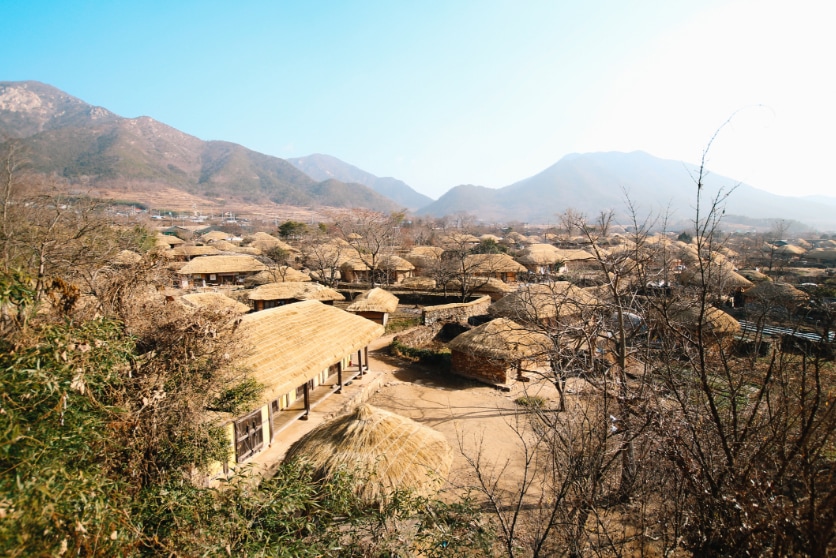 More vividly preserved village life can be observed at the Songgwangsa Temple, one of Korea's Three Jewel Temples, known as the alma mater of many highly revered monks. The oldest building within the compound is Guksajeon Hall, an ancient structure that has not lost its elegance.
Damyang
Continue your exploration at Damyang in the Jeollanam-do province. Juknokwon, recognized by many as one of South Korea's most iconic bamboo forests, is massively popular and is one of the county's main attractions. Reachable by bus in under four hours from Seoul or Busan, there's plenty of space to breathe in the fresh air and admire the tall swaying trees in this sprawling woodland.
From Juknokwon, proceed toward the Metasequoia Road, an exotic-looking boulevard lined with trees. This fairytale-like path has an abundance of foliage that blocks out the harsh rays, but lets in enough sunshine for visitors to see the gorgeous surroundings.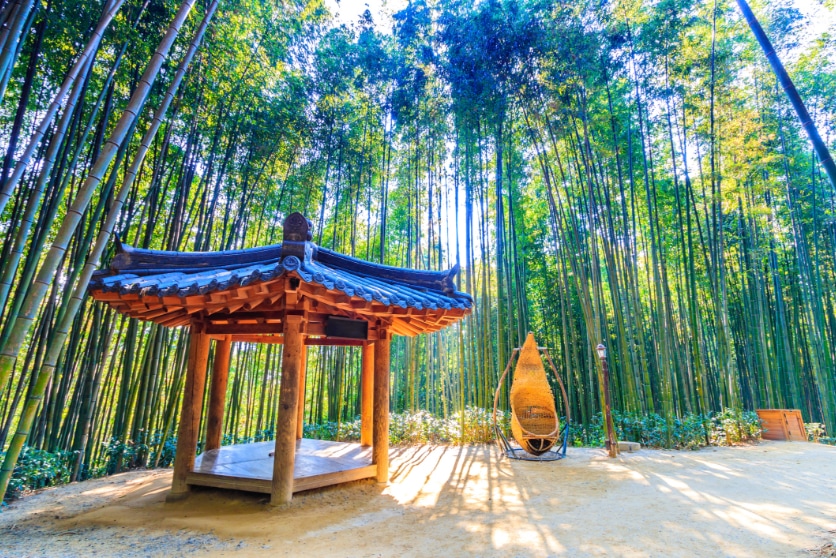 Jeonju
Jeonju is an impressive destination because of its fantastic architecture, extensive royal museums, and exciting culinary scene. The city is reachable in approximately 3 hours by bus from either Seoul or Busan.
Jeonju has one of the country's largest collections of hanok traditional homes that date as far back as the 14th century. Jeonju Hanok Village, in particular, has the largest number of upper-class Korean traditional homes. Don't expect to find many residents living in these homes, however, as these remnants of the past are now mostly maintained as boutiques, tea shops, souvenir stores, and mini-museums.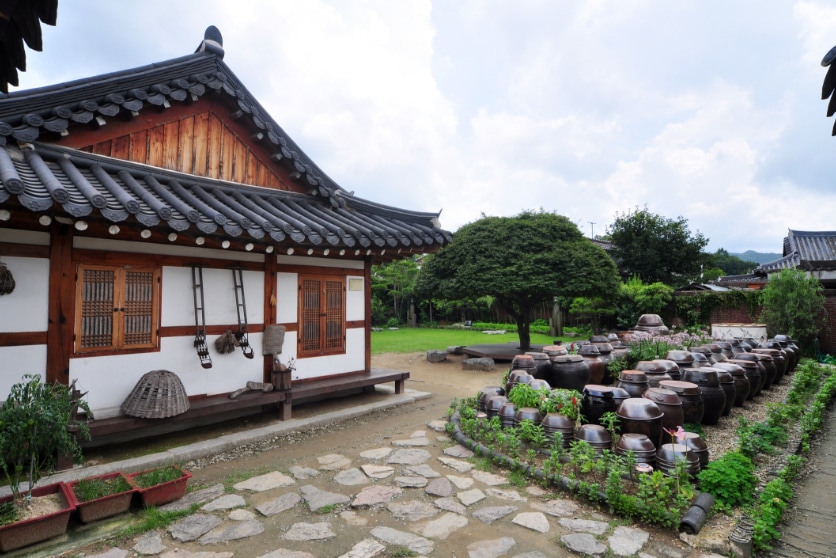 Many conjure an image of a steaming hot bowl of bibimbap when they think of Korean food. Those who crave it will be delighted to know that Jeonju is the birthplace of this world-famous dish, a heated bowl of rice topped with vegetables, chili paste, and egg.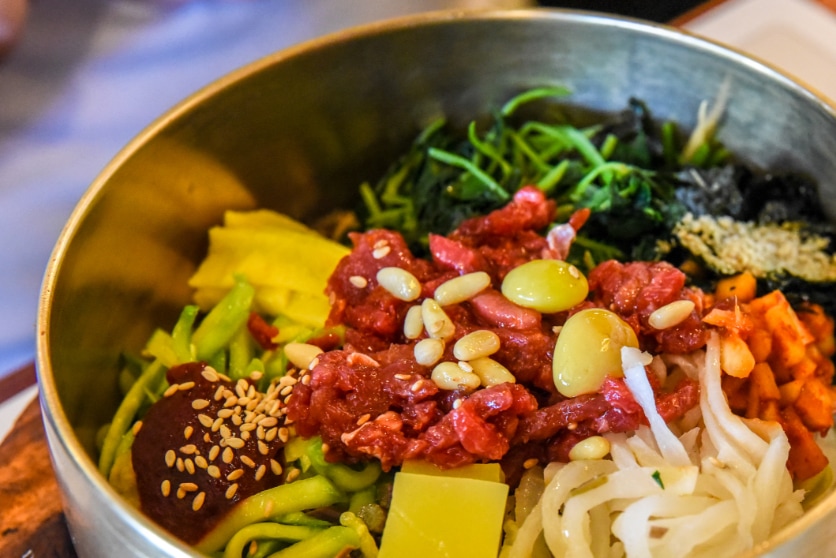 These hidden gems may not be on everyone's bucket list, but they offer surprising discoveries for those who dare to venture out of the more commonly visited places.
Need more travel inspirations for a South Korean vacation? Discover underexplored destinations via our Hidden Treasure of Korea tour.
Discover the Hidden Treasure of Korea
Join us and discover South Korea from modern Seoul to the historic city of Gyeongju and the coastal city of Busan.